Door handles are easier to use, and the older a person gets, the more important that is. However, that same ease can be a con when toddlers are around and you want to keep them from opening a door.
It easier to find child proof covers for knobs than it is for handles. And once found, the handles for the knobs are also easier to install.
Today's new information came when talking to a store manager about having loose handles on my doors. His information makes sense, but I never realized it until after my purchase.
Handles act as a lever, so constant use can loosen them over time. He suggested I tighten the handles about once every year or two. This gentleman also shared that he changes the handles in his personal home by switching out a frequently used handle with a handle on a door that is hardly ever used.
I still love the appearance of handles, but do not know if I would buy them again if I built another house. After all, we lived in our previous house for 28 years and only replaced one door knob and one deadbolt. Both were on the back door that we used to enter and exit every time we left or came home.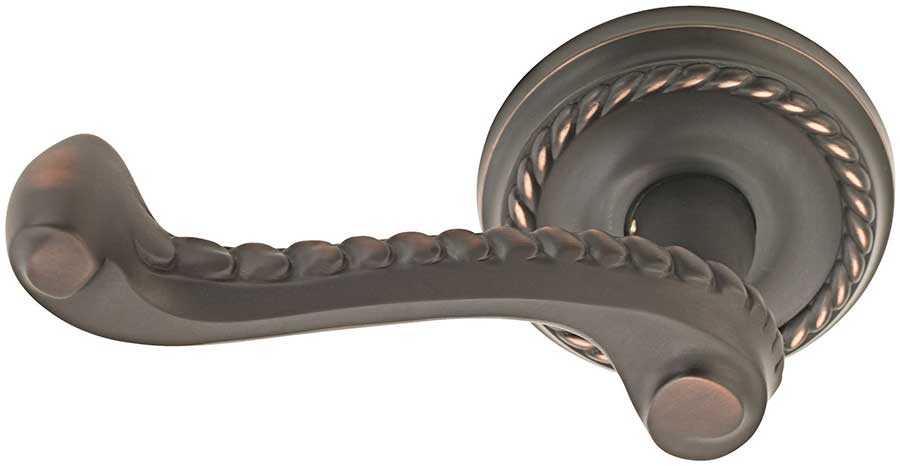 VS